One of the steps towards into AtamanirbharBharat, India has launched its own mobile operating system. One of India's biggest universities IIT madras has a startup – company which made a mobile operating system. As per the university, the BharOS is much more beneficial For Data and security and user privacy purpose. With BharOS people not get apps default into their phones they have the liberty to add applications according to their desire and need, by their choice, and can remove them from the phone whenever they want.
Let's know fully about it below-
Table of Contents
BharatOS an indigenous mobile OS paves its way, in India.
Before moving forward let's understand the meaning of operating system-
What is an Operating system?
An operating system is system software that manages computer hardware, software resources, and provides common services for computer programs. It provides the users interface keeps track of data and programs file names, physical locations and performs common functions such as the copying, erasing or backing up to data.
The operating system plays a cruel role in a device like human body has brain which operates all the functions of human life similarly here operating system is like a brain which plays a vital role in a device and an operating system Define the speed, security, and ease of access of the device. In Android phones the operating system known as the name of android OS which is made by google and into apple phone known as the name of IOS.
In Android phone the company claims that they are giving security in the phone but the truth behind it is that when you buy an Android phone you get some Google apps by default and Google has that app-accessibility so its Everyone is there. data which is using Android and similarly it happens with IOS-based phones also. Apple phones don't get any external apps by default, but Apple's own apps users get inbuilt, so Apple has access to those apps and user data as well. We could say user get some part of security on there but fully not clamed.
In BHAROS operating system user will not get any apps by default into their device or an OS and can add app or applications of his own choice. Which could not be possible in Android phones, the Government of India also took action against Google's monopoly in the Indian market. As Google has acquired the biggest market in the internet sector where there are many Google apps available in Android phones. Which by default you get in your mobiles and devices. If there are some apps that you don't want on the device, you cannot uninstall them. If you tried all the efforts to remove them but could not do it successfully.
The Indigenous software has been designed and developed but as Navigation map – NavIC which was developed but not aware how to activate into phone and devices, similarly this one also not aware yet, when it gets into normal person phones. The developers are claiming that the OS has been designed to provide a more secure experience to users.
So here another question is raised can BHARAT OS be more successful as Google features, so let's
understand-
Can Bharat OS Compete with Google?
BharOS is an indigenous mobile operating system that paves its way in India. This operating system is made in India and made by, IIT Madras. There is one of a company of IIT madras whose name is – J and K operations private limited ( jandKops) and it's known for non- profiting company. The BharOS operating system builds by this company. Which has been incubated by IIT madras and Pravatak Technologies foundation.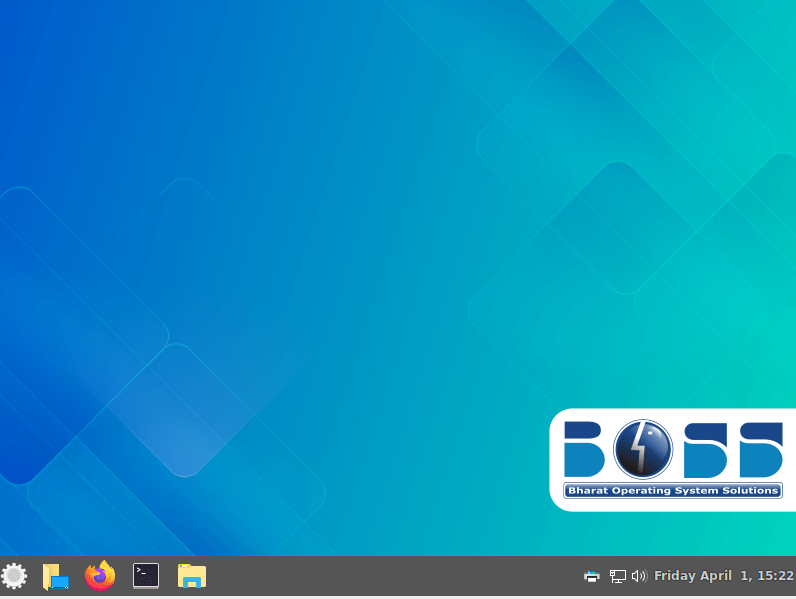 The developers have named it BharatOS and announced that this OS can benefit the country's 100 crore mobile phone users. As IIT Madras had make their own commercial unit, which could be beneficial for the native region. Similarly, there are other big universities as well as units also who made these types of companies develop this type of application, and product and contribute to national economy and development.
Similarly, IIT Madras which is a university has formed a commercial unit, and they are incubated by itself, there is no other outside company to finance them. As it is a start-up company of IIT Madras, so the who's student trying to build this OS is also the collective brain of IIT Madras. Now they have made this now if any other big company who want this product can sell them in large quantity also the university will get a benefit for their infra as well as lab production.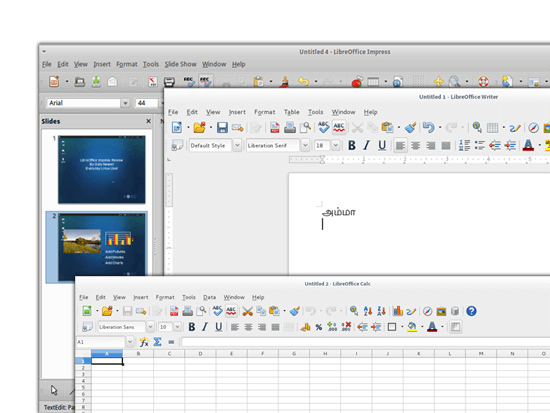 ISRO has Also own firm which name is – INSpace (Which major known for if anyone wants to send their satellite into space so, it could be possible throw this unit). This is one such great initiative taken by IIT Madras which developed this type of mobile OS system together with highly professional and young collective minds involved. As all educational institutions in India work according to it, it can solve the problem of brain drain. Another thing over here the importance of the BOSS operating system.
Benefits of BharatOS Mobile operating system.
Security & privacy: – BharOS Developers explain that their major focused on proving freedom to a user to control their phone according to their choices. This means they can add apps according to their preferences, simultaneously it is beneficial for those parents also who have small children so they can protect some applications from there and put security.

No by-default app: – In this operating system user not get any by-default apps. Along with in this Users will get most of the storage space in the device, in comparison to android. Where an android if you go for 32 Gb storage phone then 18Gb storage is filled by pre-installed apps which you can remove at any cost, so with this get rid from it.
NOTA Updated: – One will be able to receive 'Native Over the Air' (NOTA) updates, similar to android phones. The developers assert that NOTA updates are automatically downloaded and installed on the device, so users don't need to manually initiate the process. Trusted App Access: – The BharOS will also offer access to trusted apps from organization–specific private App Store Services (PASS). "A PASS provides access a list of apps that have been already tested and for privacy purposes, it highly secured. There would no chance to data leakage of users. As per the Bharat OS developers said, the users can confidentially install these list apps and have been checked for any potential security vulnerabilities or privacy concerns."
Another thing here is that we hear a lot about it and its benefits, so is anyone using this OS?
Was Bharat OS launched for normal users or not?
Bharat OS is currently being provided to only those organizations that have stringent privacy and security requirements, whose users handle sensitive data information that requires confidential communications on restricted apps on mobiles. Yet the company had not disclosed which organization they have given access of it. Although Mr. V Kamakoti who's a director of IIT Madras said that IIT madras aims to work closely with – Many more private industries, government agencies, strategic agencies and telecom services providers to increase the usage and adoption of Bharat OS.
As in every software or dives there would some pros and cons, similarly, on this there will be some cons available yet it's not openly open for normal public. And the android as mostly people is using it and more familiar with there features, battery life, widgets, home screen and notifications etc. We will more clarify when it is available for everyone but Bharat OS developers said at present it only for specific organizations.