Bharat Sanchar Nigam Limited ( BSNL ) launch one technology & that's name is NB-IoT. BSNL pick this project and right now, they will execute this project partnership with SKYLOTEC INDIA (skylo). A global machine connectivity solutions company, to launch a satellite-based narrowband- internet of things (NB-IOT). This initiative is the world's first satellite-based NB-IOT network in India.
What is NB-IOT?
NB-IOT is an internationally acclaimed low-power wide-area network ( LPWA), based wireless communication standard developed by 3Gpp for devices requiring low bandwidth and a small amount of data transfer. Thus improving battery life and penetration power and device density & enabling low complexity & cost.
• NB-IOT uses a subset of the LTE standard but limits the bandwidth to a single narrow- band of 200KHz.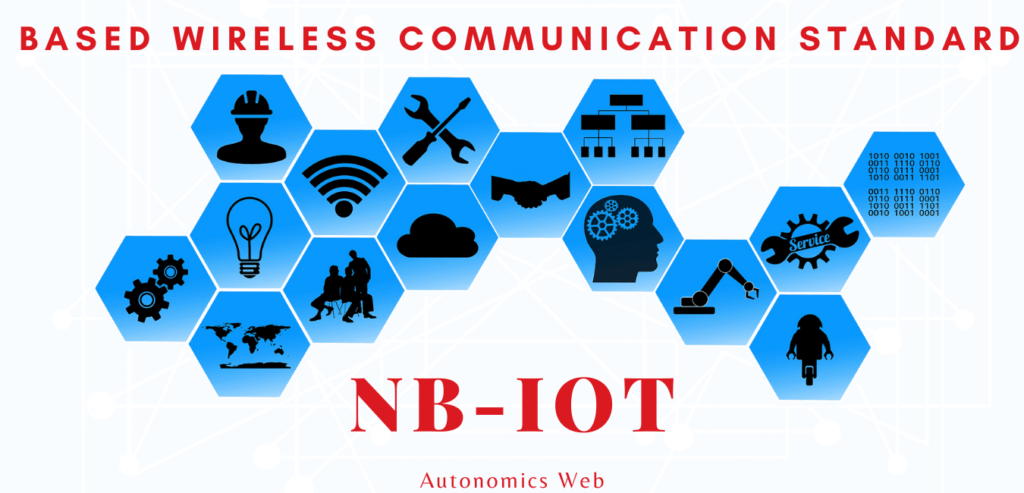 NB-IOT a narrow banded machines network this network operates with 3GPP radio Waves. Which cover very big areas at the same time they can come through thick concrete walls and reach remote corners of a building,  deep in the ground. The sensor transmits only small data packages once a day, weeks, or even months and so they consume little energy. This means they can be operated for many years without changing batteries.
For example:-
Within the machine sensor network vending machines will be able to report independently & early enough when they need a refill or have to be fixed
Street lamps – Can only be switched on or dimmed if necessary.
Parking – Parking spaces will indicate when they're available or occupied.
Narrow-band IOT( internet of things)offers a lot of opportunities for different industrial sectors to use the internet of things.
What's IOT?
IOT – Internet of things is the system of connected computing Devices, Machines, sensors, people, objects ( ex;- Lights & Meters ) with UIDs ( unique identifiers – say unique names) that have the ability to transfer, computer, Analyze data over a network without requiring human-to-human, human-to-computer interaction.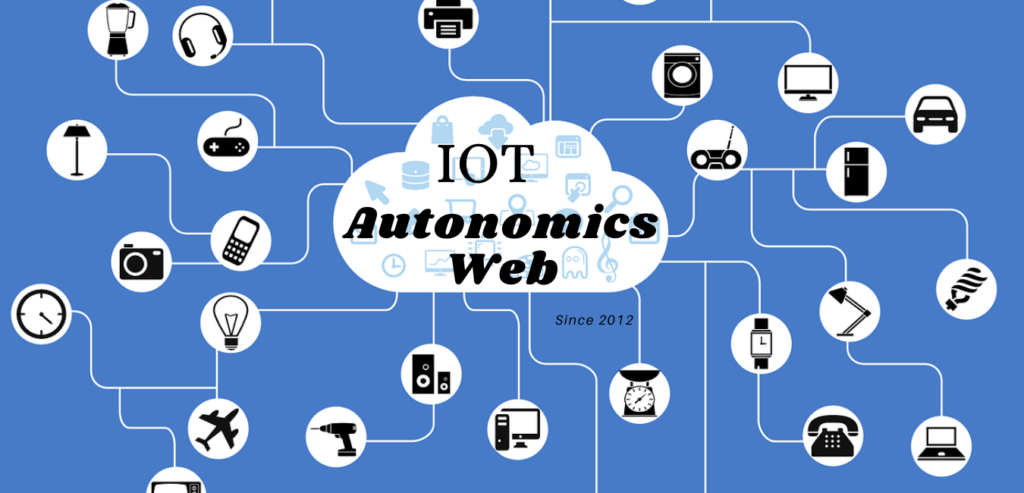 • IOT example:- we use smart energy meter an end node & we have connected it through NBIOT network now, energy Meters can transfer energy ratings alt condition, etc to the server through NBIOT network & that server can analyze that data And take action, for instance generating bill to call maintenance guy that all through without human to human or human to computer interaction.
Advantages of NB-IOT
• In the first time, BSNL launches the world's largest NB-IOT to benefits Traditional Sectors. For years, industries, including Railways, agriculture, and fisheries, have been operating offline and have not had the opportunity to take full advantage of the latest advancement in AI & IOT – until today. This is the world's first satellite-based NB-IOT network " Parthsarathi Trivedi, Chief executive, and Co-founder, Skylo said.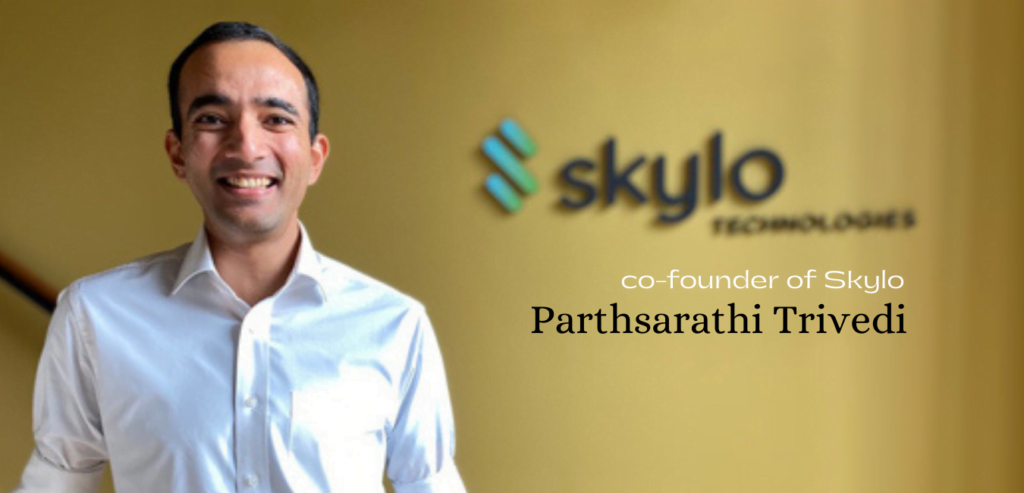 • With this solution, India will now have access to a ubiquitous fabric of connectivity for millions of yet unconnected machines, sensors, and industrial IOT devices.
• Coverage- (NB-IOT)
This new indigenous ( made in India) solution, developed by skylo, will connect with BSNLs satellite-ground infrastructure and provide PAN- INDIA coverage, including Indian seas. The coverage is so vast that will not leave any dark patch within the boundary of India, from Kashmir & Ladakh to Kanyakumari, and from Gujarat to the North- East, including the Indian seas, cover all over India.
Tried and Tested
This technology has been already tested successfully in Indian Railways, fishing vessels, & enabling connected vehicles.