iPhone 14 series had been launched let's know about it and the new features of it which come in iOS 16. Above the iPhone 8 get the updating notification on all iPhones.
Table of Contents
The number one feature is:-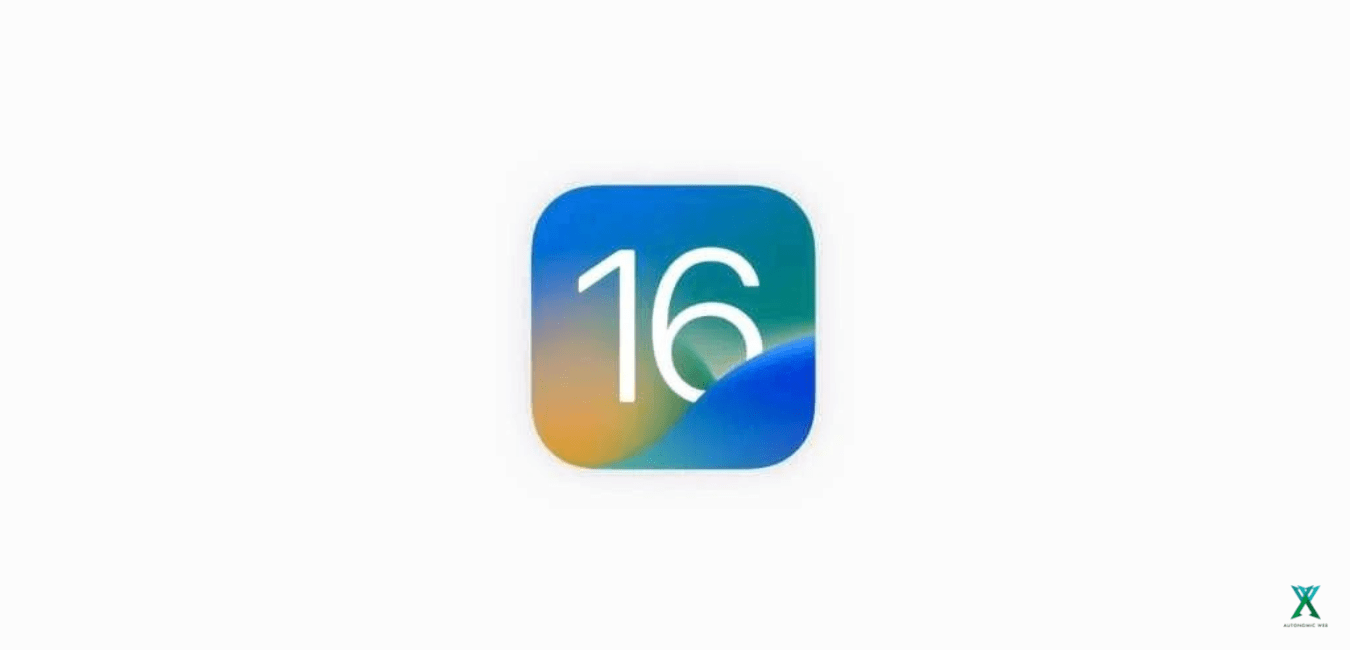 Customization lock screen / Redesigned-
Once the user clicks on the customized button from there user can manage font size, and background color, according to the screen view and manage the picture darkness or color.
In the lock screen can add widgets, just click on widgets then the gallery of widgets opens and choose according to desire, and put it into a lock screen.
Along with you will get focus filters, it's a part of the "do not disturb" advanced version. In this, you choose a filter and it will change according to time automatically. You can make multiple lock screens just click on the "add" button, and if want an older one to remove just click that wallpaper swipe up, and hit the button to delete.
If want to create new wallpaper just click on add. Get multiple wallpapers chosen according to desire. In top get some features- Photos, Photo Shuffle, Emoji.
From the gallery choose a photo for wallpaper and set it as wallpaper, photo shuffle in this, if you want to change photos timely then you just need to select multiple photos and then go to shuffle frequency from there choose a time when you want to change the photo set time from there. So whatever time the user sets it will change accordingly automatically.
Emoji In this you can select 6 emojis, and get the facility to select a grid also small, and large, April users can choose according to desire and management.
Next feature you get,
Edit or Unsend Message –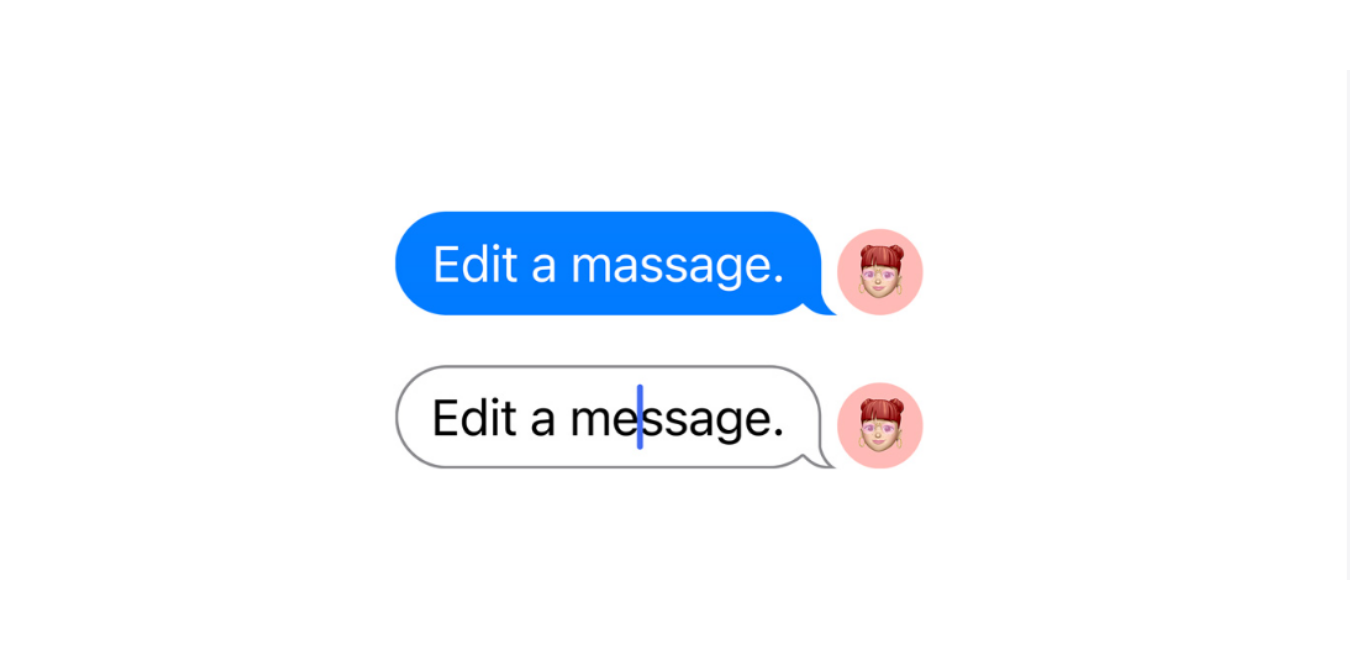 Now in iOS 16 users can edit and unsend the message. If want to drop a message to someone and later feel not want to send so, now get the feature of (undo message) just click it. The message will be unsend but the second person aware of it that you unsend the message.
In the same, if drop a message and later find a need to add some points on there, iOS 16 get a feature of an edit just click on the message press the edit option, and edit the message. These features only work for 15 minutes after sending the message.
Next feature
Drag And Drop the Photos –
In this you can drag and drop the photos, just click on photo hold and drag the photo from there and put in any application/ note or can share in messages also to friends, manage photo reflection, color brightness.
Next feature
Battery –
This new iOS 16 will get battery percentage in the status bar and in percentage form. You will go to battery setting and there will find a new option of battery percentage You can just enable this option.
Next feature
Live Conversions –
In this, if want to check US currency into Indian rupee just click on it, will reflect into Indian rupee, and visa versa. From this can check the time and also compare Indian time to USA time or any other country. And if someone shares a message in foreign currency just hold the message and can check into Indian currency or any currency.
Next feature,
Live text video –
Last time iOS 15 got this feature in photos, this time in IOS 16 get this into videos, in the video, if there is any text you want to copy just click the text copy, and want to translate it from there into the regional language you can do on the same page, get facility to translate if want to go any website, application. Users can easily visit the website, translate the text, etc.
Next feature,
Face ID Lock Gallery –
In this users can lock the gallery and recycle bin to a face lock. And it only opens with the user's face ID. Most people like this feature to protect the gallery from others or the unknown.
Next feature,
Weather –
In iOS 16 weather first get a new look, and the user gets the graph of the day. Check UV index, humidity, air pressure, etc. You can add weather notifications if want any alert of weather just on the option of "severe weather" and next day prescription.
Next feature,
Automatically Send Message –
In iOS 16 you can send messages automatically, once you come into the iOS 16 setting- there is an option "Automatically send messages" just enable this option then say "Hey Siri sent a message to Mohit" ( say any person's name) it will show person's name along with text and drop to him. This is also an attractive feature you get on iOS16.